Therapy and Psychological Testing
for Children, Teens, Adults
Located in Traverse City, Serving all of Michigan
**Accepting new clients! Providing both teletherapy and in-person appointments.**
Resilience is the capacity to recover from difficulties, to adapt, to have a toughness and elasticity. We cannot always control what happens to us, but we can control how we respond. Resilience gives us strength.
Often times we are stuck in unhealthy relational patterns, overwhelmed by our emotions, and unsure how to free ourselves. It can leave us feeling lost, scared, and lonely. What we need is to feel seen, heard, and accepted.
My therapeutic orientation is psychodynamic and interpersonal. I believe in going deeper to address underlying issues impacting our functioning and working on healthier skills and resilience. I understand that all clients are unique and will build personalized treatment goals. I take a client-centered, collaborative, non-judgmental, and strength-based approach towards clients' goals.

I believe in cultivating an inclusive and welcoming therapeutic space. I am passionate about helping clients understand and embrace who they are, empower them to make changes, and achieve their goals. 
I have had the opportunity to walk alongside my clients in times of immense suffering and witness the incredible vulnerability and strength of the human spirit.  I am grateful to be invited into people's precious narratives and share in their recovery and growth.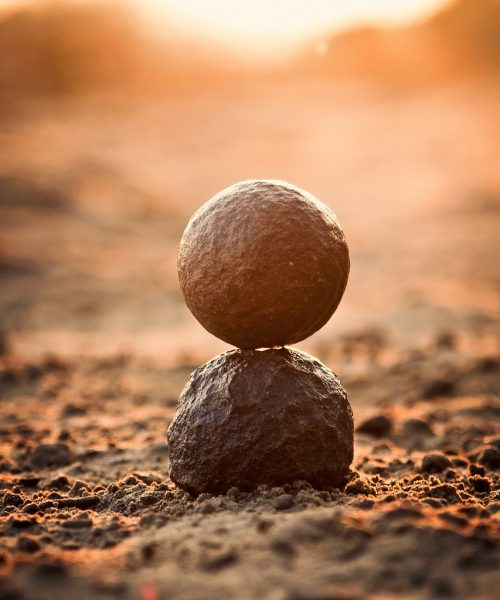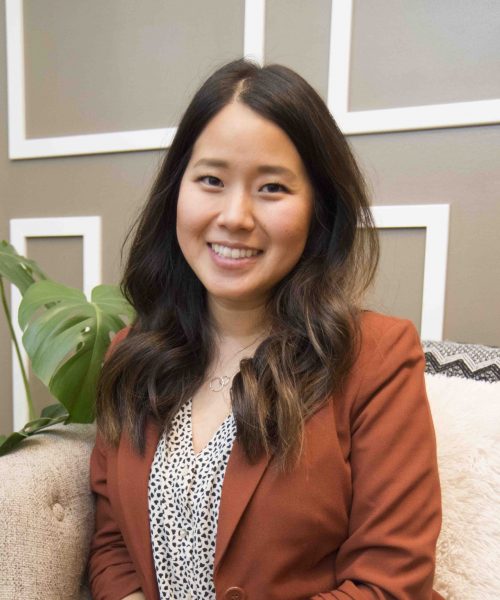 Nice to meet you! I'm originally from Southern California and moved to northern Michigan. I enjoy the great outdoors, spending time with my family, friends and dog, and engaging in social justice.  
Specialties:
Race/ethnicity, LGBTQ+, ADHD, transracial adoption, relationships, boundaries, attachment, spirituality, psychological testing

Education/Training:
B.A. Psychology and Social Behavior, University of California of Irvine, CA
M.A. Psychology and M.A. Christian Leadership, Fuller Graduate School of Psychology, CA
Psy.D. Doctorate in Clinical Psychology, Fuller Graduate School of Psychology, CA
Doctoral internship, Pine Rest Christian Mental Health Services in Grand Rapids, MI
Advocacy:
Michigan Psychological Association (MPA) Diversity, Inclusion, and Social Responsibility Committee Member
National Alliance of Mental Illness (NAMI) Grand Traverse Board Member
Resilient Mental Health is committed to embracing and advocating for all individuals. We strive be an inclusive and affirming space.